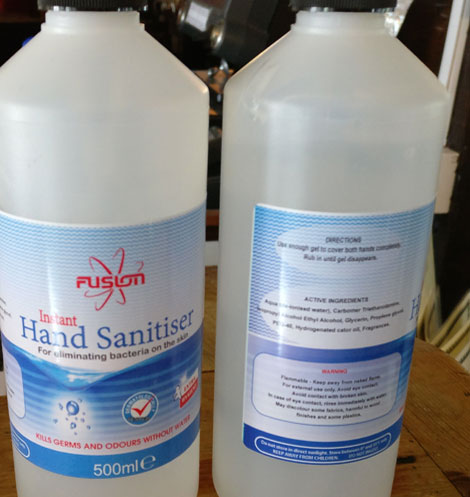 Covid Secure Cleaning Services
DT
Find Out More
2020 certainly has been a difficult year for everyone concerned. DT Cleaning & Maintenance like many businesses found it necessary to adapt to our new Covid world we are living in. This has meant that we have increased our cleaning standards to meet the growing needs of all clients concerned.
Learn More
Established since 1984 we'd like to believe we got something right!
The measure of any business is the length of longevity when it comes to a multitude of things that can and do go wrong. We have always sought to achieve the best for our customers, and this is what makes us the number one choice for cleaning providers in Waterlooville.
Watch Our Videos
Trusted cleaning services in Waterlooville
Cleaning & Maintenance
DT
Our services at a glance